Why You May Need Our Practice Development Services
As a professional who devotes their working life to helping clients get what they want from their business, how much time do you invest in your own practice development?
What does a profitable and rewarding practice look like to you? Would you like to realise the value in your accountancy firm? Or plan for the future? Do you wish you could attract more ideal clients and future-proof against the commoditisation of services? Or that it was easier to hire, retain and manage staff, adapt to rapidly changing technology and have all the answers? If so, we have a range of practice development services to help. Get in touch with our Practice Support team of Colm Owens and Mike O'Halloran on 053 9100000
Practice Sale And Merger
Cold File and Hot File reviews of your audit work and tailored compliance reviews focused on Annual Compliance, Anti-Money-Laundering, Investment Business and Insolvency Practice.
A health-check from our expert team, with an action plan to address any weaknesses identified and a report to meet your annual review requirements.
Practice Incorporation
An opportunity to realise goodwill value, reduce tax and plan for succession.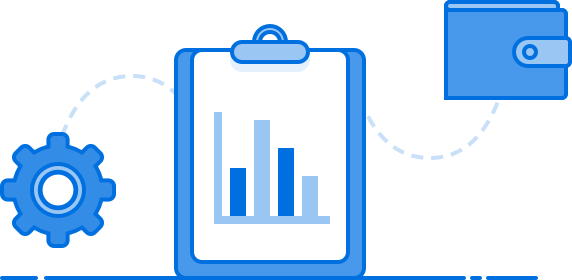 Succession Planning
We can help you plan for, and execute internal succession and external mergers.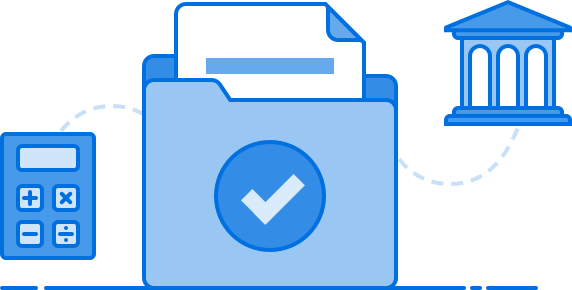 Goodwill Valuation
Professional, independent goodwill valuations, using five separate metrics, and designed to stand up to Revenue scrutiny.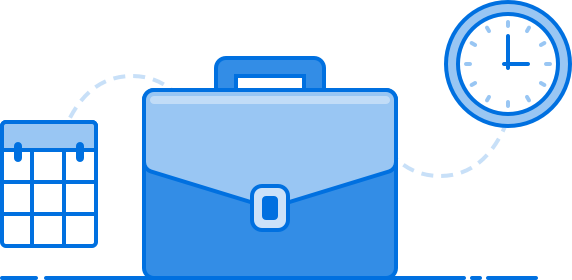 Practice Management Development
At OmniPro, we have worked with 100s of Irish accounting practices. We have also worked alongside, and partnered with, many of the profession's leading international practice management experts, and we have walked the walk ourselves, growing Omnipro from a start-up to a multi-million euro turnover business.
Practice Marketing Development
Support through each phase of the marketing cycle from strategy and planning to content creation and delivery, the implementation of a professional sales process and ongoing client retention and development.
ProfitPro
ProfitPro is proven practice management blueprint, enabling principals and partners to build less stressful, more profitable and more rewarding businesses, aligned with their business and life gaols.