Our company secretarial can help with the routine…and the complex
At one of the end spectrum, company secretarial work such as formations and annual compliance can be routine and repetitive. While at the other end, corporate law projects involving share transactions, company re-registrations and constitutions are highly complex and typically require bespoke solutions.
At OmniPro, our team of chartered company secretaries and chartered accountants covers the breath of these engagements. We know the Companies Acts inside out, understand the allied tax implications and can provide you with appropriately briefed and experienced corporate legal representation where required. Connect with our team on Linked In today!
Formations
Avoid getting bogged down in detail-orientated form filling by outsourcing your company formations to us.
Outsourced Company Secretarial
We'll keep your clients on track and up to date with their statutory financial reporting and annual return filings, plus AGMs, minutes, books and records, freeing you to focus on higher value work.
Company Law Compliance
We will ensure that your company's constitution and status continues to make sense and remain compliant as circumstances change over time.
Advisory
With our detailed understanding of company law, we can advise you on the best solution for you client and then help you implement it correctly to achieve the desired objective.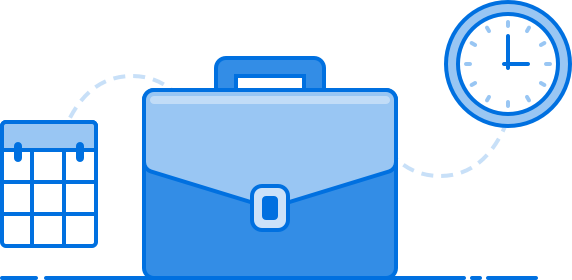 Tax and Legal
Our specialists in corporate law sit side by side with our tax advisors, so you can be sure that the solutions we recommend are compliant with company law, while optimised from a tax perspective.