Our practice support services are designed to make your life easier as you face an unprecedented deluge of changes to company law, financial reporting and auditing standards; ever-tightening compliance monitoring by your institute and changing interpretations by Revenue, the CRO and the ODCE; all piled upon the challenges of running a practice, managing staff, satisfying existing clients, bringing in new business and planning for the future.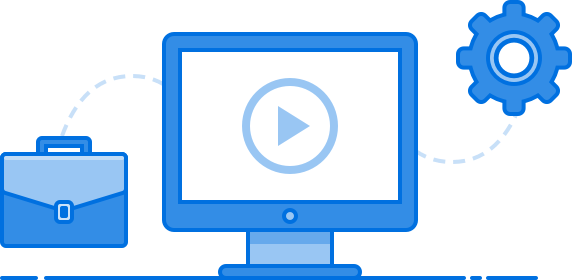 Compliance Review
Cold File and Hot File reviews of your audit work and tailored compliance reviews focused on Annual Compliance, Anti-Money-Laundering, Investment Business and Insolvency.
A health-check from our expert team, with an action plan to address any weaknesses identified and a report to meet your annual monitoring requirements.
Institute Monitoring
Our Pre-Monitoring Practice Review service is designed to help you prepare for an upcoming monitoring visit from your institute. If you have already had a review, and achieved a poor result, our Post-Monitoring Assistance can help minimise the damage and get you back on track.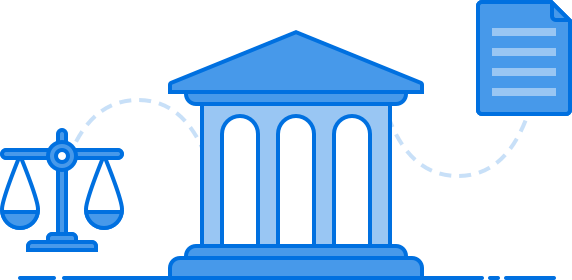 Accountants Defence
Expert advice and support when facing a complaint, PI claim, disciplinary proceedings or a query from the ODCE.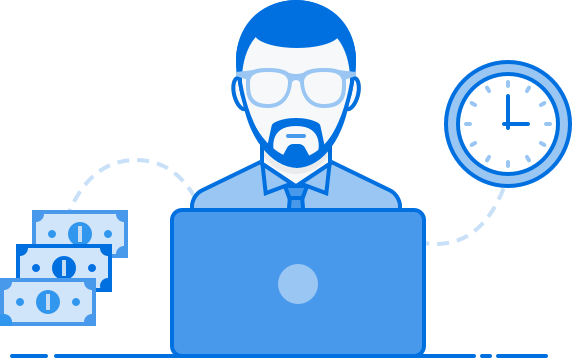 Query Retainer Service
Your outsourced 'Big 4' Style Technical Department, in a package, combining priority response times with heavily discounted hourly rates.
In-House Practice Support
Training delivered onsite, at your practice, tailored to cover precisely what you need to know.
Practice Support for Development
Practice Management and Practice Marketing solutions to help you to manage staff performance, attract ideal clients and operate a profitable and rewarding practice.
Incorporation, Goodwill Valuation, Sale and Merger and Succession Planning services to help you realise the value in your practice and plan for the future.