Our practice support services are designed to make your life easier as you face an unprecedented deluge of changes to company law, financial reporting and auditing standards; ever-tightening compliance monitoring by your institute and changing interpretations by Revenue, the CRO and the ODCE; all piled upon the challenges of running a practice, managing staff, satisfying existing clients, bringing in new business and planning for the future.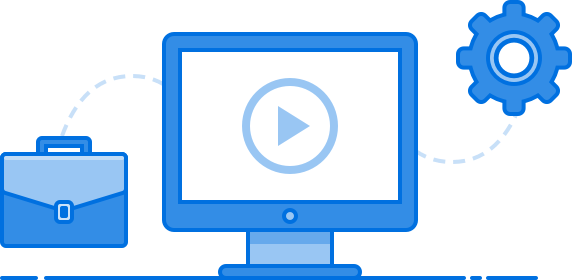 Cold File and Hot File reviews of your audit work and tailored compliance reviews focused on Annual Compliance, Anti-Money-Laundering, Investment Business and Insolvency. A health-check from our expert team, with an action plan to address any weaknesses identified and a report to meet your annual monitoring requirements.
Our Pre-Monitoring Practice Review service is designed to help you prepare for an upcoming monitoring visit from your institute. If you have already had a review, and achieved a poor result, our Post-Monitoring Assistance can help minimise the damage and get you back on track.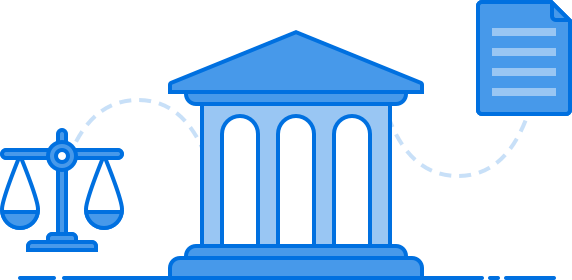 Expert advice and support when facing a complaint, PI claim, disciplinary proceedings or a query from the ODCE.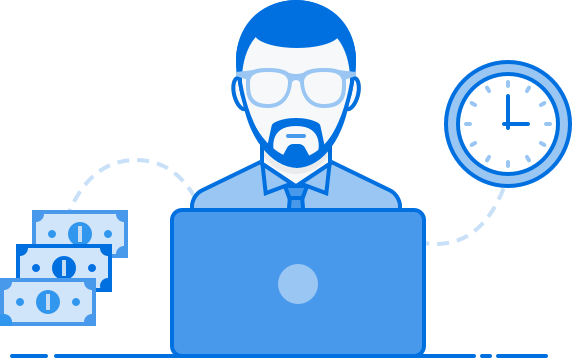 Your outsourced 'Big 4' Style Technical Department, in a package, combining priority response times with heavily discounted hourly rates.
Discover more about KnowledgeHub here.
In-House, Remote Training
As the partner responsible for approving training budgets, you want to get real value for your money and your staff's time by investing only in CPD that genuinely contributes to your team's effectiveness and your practice's bottom line.